Message sent, I'll answer asap. Thank you! Messaggio inviato, risponderò presto. Grazie !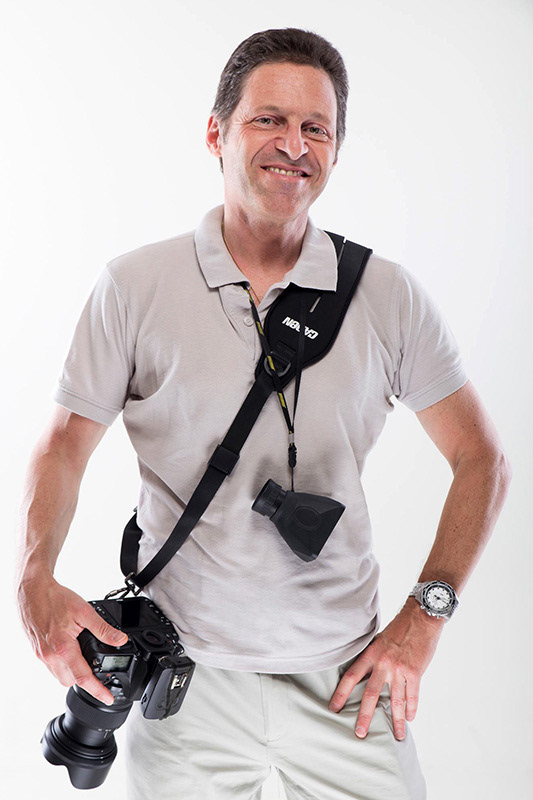 Roberto Perrella

is a passionate photographer based in Rome (IT) 
Photography is a passion he defines as:
"the ability to observe and sense ... is communicating dreams and visions through my images"
His Portfolio is focused on : Fashion & Glamour, Landscape, Portrait, People & Architecture, Performance & Events.
All his photos talk about him, capture the fleeting and unrepeatable moment filtered by his sensitivity: character in portrait, style in fashion, pure beauty in glamour, enchantment in landscape, action in events.
He's an enthusiast photographer who earns his living with a different job than by photography assignments, nevertheless he collaborates - on artistic basis - with various magazines and cultural associations.
Feel free to Contact him for creative collaborations !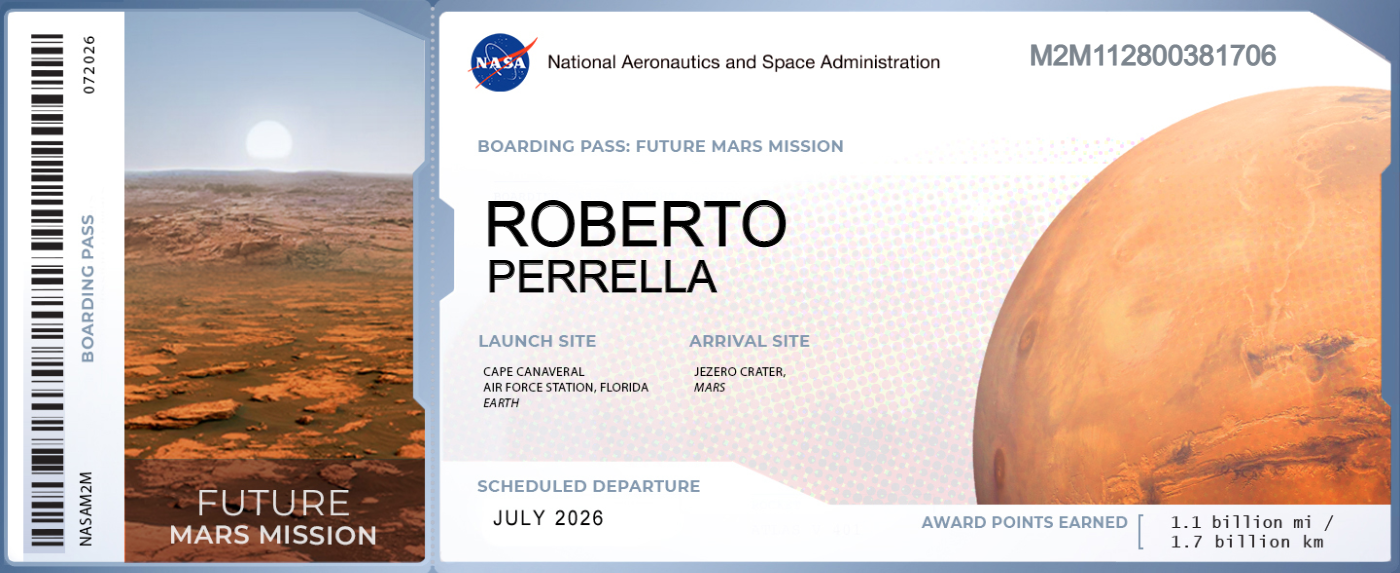 All contents and images are Copyright © Roberto Perrella / All right reserved
To buy
PRINTS
, please Contact me as I'm a Saal-Digital reseller